This selection will definitely score you Brownie points.
The perception of mothers-in-law follows two tropes. The first is the dastardly doyenne who doesn't think you are up to snuff to join her immaculate family—even if you graduated summa cum laude, can recite Yeats verbatim, and cook like a James Beard Award winner. You will forever be the one who took away her baby, and there is no reconciling that feeling. The second, and the better of the two, is the plucky MIL, a virtual second mom who treats you like one of her own children, oftentimes annoyingly so. You're her pal, and the countless texts and nightly phone calls prove it.
Of course, reality is not so black and white. The relationship between you and your mother-in-law could very well meander between the two archetypes. But no matter how close you are or are not, it is always a wise decision to put your best foot forward and give her a present (whether it is Mother's Day, her birthday, Christmas, or just because) that pays due reverence. You did, after all, marry into her brood. Ahead, gift ideas for matriarchs that show you are just as worthy of that title.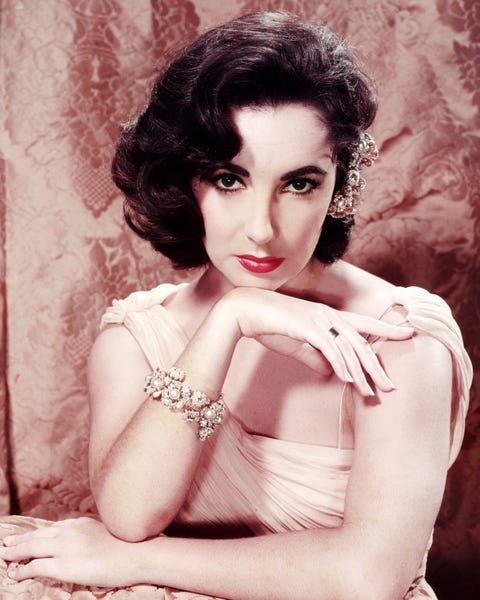 You can never go wrong with a shiny trinket. From a pair of dangling pink opal earrings to a gold chain bracelet, there are few women—if any—who wouldn't want to receive a compact box with a shimmering bauble inside. Jewelry glistens, attracts attention, lasts, and, in most cases, increases in value over time. So make sure to invest in something really spectacular.
Anomy by Katerina Marmagioli
€1,230.00
Her senses will certainly be overwhelmed (in the best sense) when she's presented with this ring. And you should expect nothing less, considering that it's called Pink Explosion.